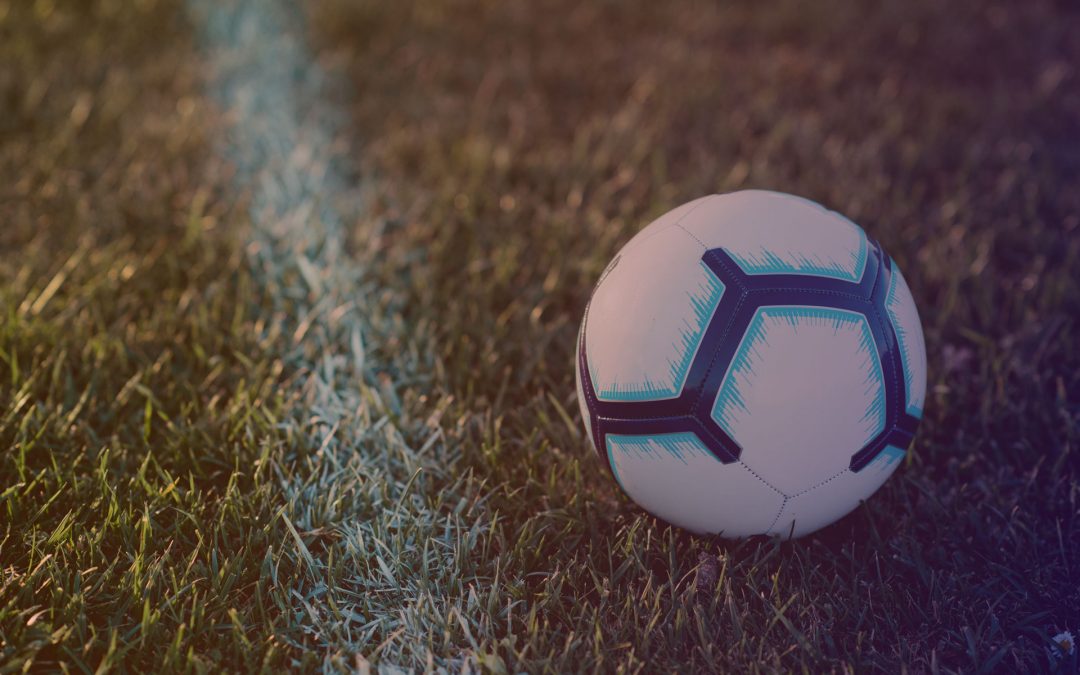 To access SDSFA's by-laws for 2019, click here: 2019 By-Laws (SDSFA)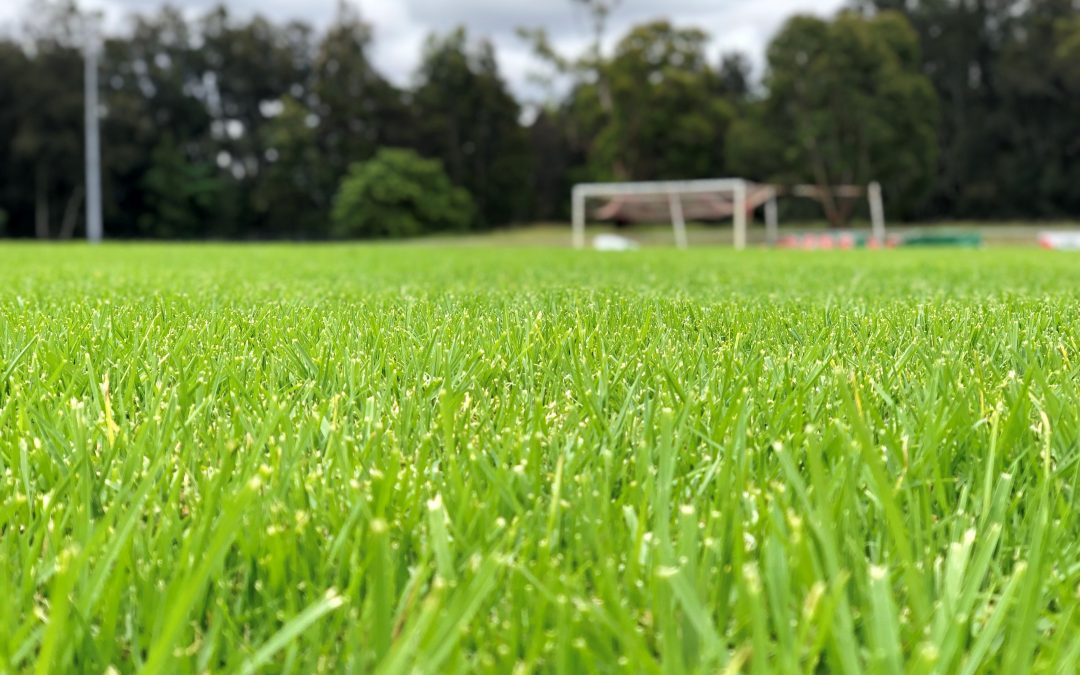 The home of Southern Districts Soccer Football Association is at Ernie Smith Reserve Kelso Park (2 Kelso Crescent, Moorebank, NSW, 2170, Australia). SDSFA's administration offices are located at this address. This ground is also home to SD Raiders FC who are the...
Join SDSFA for our Female Football Week Celebrations which will include plenty of giveaways, player appearances, touch up on some skills in the clinic and competitions to keep everyone entertained! When: Tuesday, 28th May 2019. Time: 5pm arrival for a 5:30pm start...